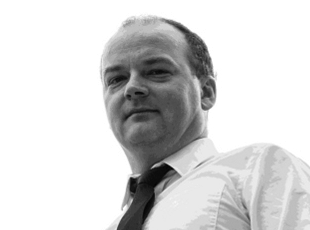 GREG (PIPES) THOMPSON
Pipes is the perfect lead singer for a punk band. He has never held a real job. He has no ambition, no desire to do anything other than drink all night long, and scream home-made poetry at bewildered people (on and off stage).He is a massive comic enthusiast and has never been formally charged with any crimes.
EDGAR (TIC TOC) OZOLINS
Tic Toc took up drums as a way to even out his Chi. After a near death experience; he became fascinated with the hitting of all things. Now that his medication has stabilized his violent mood swings, he has found peace in hitting things that are no longer alive.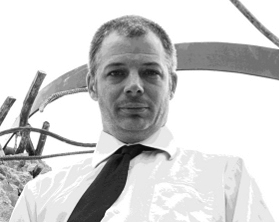 TIM (LOW END) CONNELL
Low End is a self-medicated rageaholic. His talent for pulse beat bass is matched only by his tolerance for abuse. If there is a problem with The Fantastic, Low End is likely to blame. A five- time loser, this band is his last and only outlet. Won't you give his unique brand of antisocial charisma a chance?
Eric Dawson
Eric is a rejected Android from some unknown time and dimension. He wears a human skin. He attempts to convince people he is human, but ten seconds into any conversationit is obvious that he's not from around here. He abuses guitars.